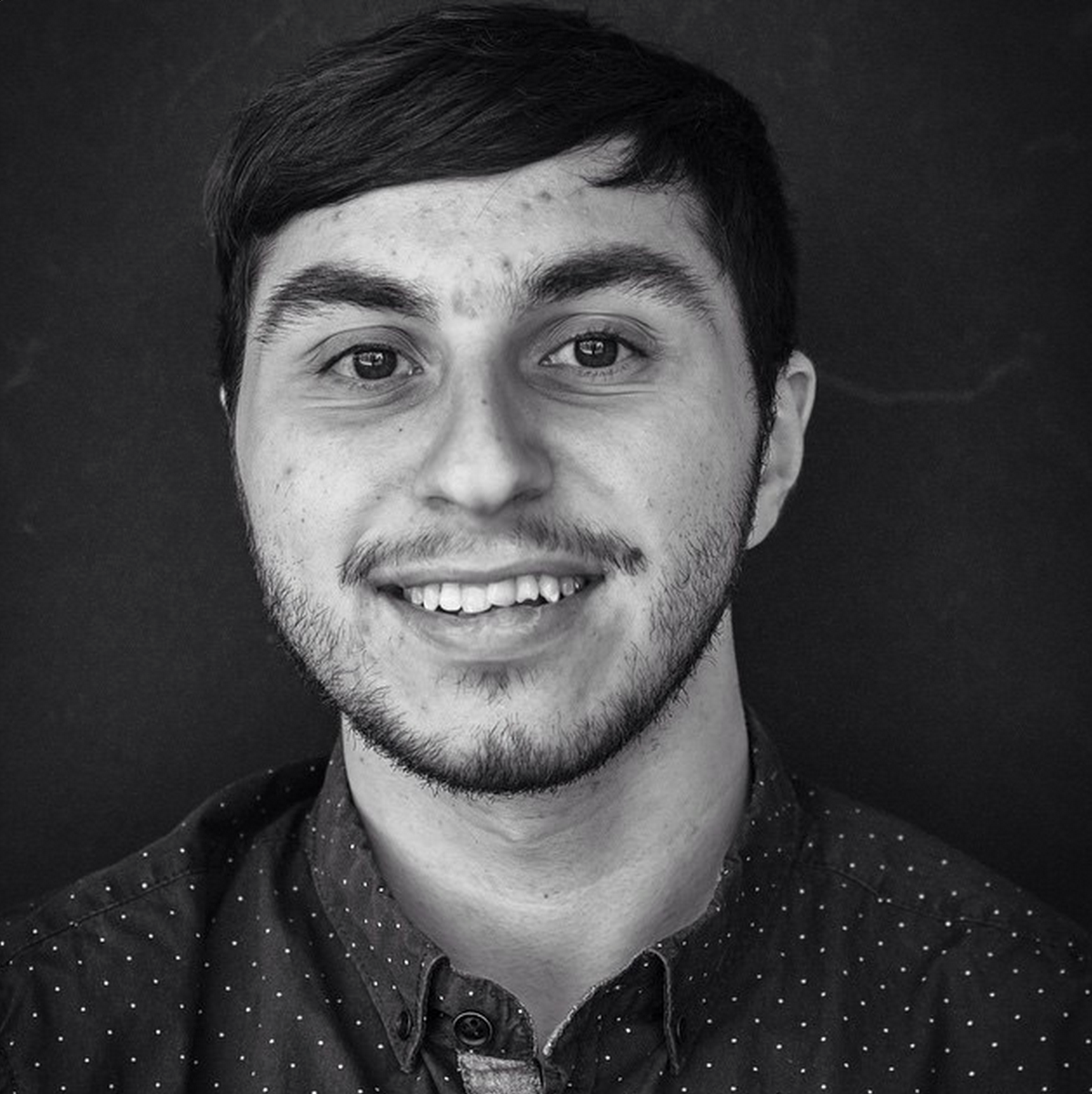 Steven started his career early within a local animation studio as their Inhouse Graphic Designer.
Steven specializes in web-based projects and has provided various marketing assets Digital & Print to Large Coporations, Start-Ups, Colleges and Non-profits. His portfolio includes some of his most iconic works, from wireframes, to production-ready websites, Social Media Ad Campaigns and Email blasts.
He takes priority in producing work that benefits others, always designing for the intended user or use case not himself. Humble, Agile and Dependable.
He is the founder of Ubond.co a web app built to connect professionals based on personality types.